Exciting News…
My work has been accepted by the ICS Scientific Committee…
This year my work on conservative management of incontinence has been assessed and accepted by the scientific committee of the International Continence Society and will be included in this year's annual conference in Florence this September.
This is great news not just for my Pelvic Floor Secrets but holistic healthcare.
"Shaping a better future from the inside out"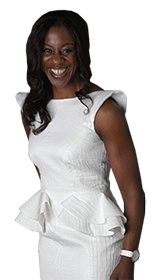 JENNI RUSSELL
Specialising in pelvic floor happiness since 1998
Jenni is The CHEK Practitioner Specialist in Pelvic Floor Health and Happiness based at 1 Harley Street W1. What is unique about Jenni is her unrivalled commitment to helping ALL women avoid incontinence, prolapse or lack of sexual feeling through her revolutionary sensory programme. She has specialised in pelvic floor health since 1996 and sees private clients at the UK's only dedicated pelvic floor clinic.
You listened and understood all my difficulties and started me on a programme to resolve the issues. The programme enabled me to be in control of my bladder and sex life for the first time. You firstly made me aware that I even had a pelvic floor and then taught me how to use it.
MARIA STONES
CONFIDENCE
MANY ASPECTS CAN AFFECT
YOUR CONFIDENCE.
LEARN HOW YOU CAN
HAVE IT ALL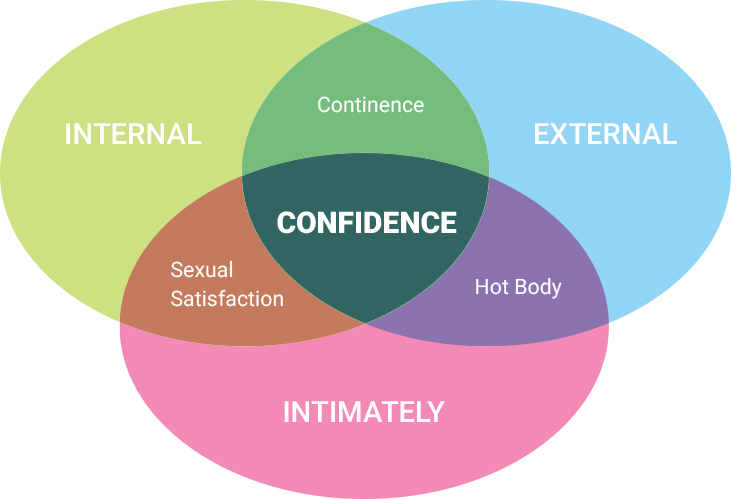 ASK JENNI
GOT A QUESTION? SOMETHING BOTHERING YOU?
JUST TYPE YOUR QUERY IN THE BOX AND JENNI WILL
REPLY AS SOON AS SHE CAN.
DON'T MISS ANYTHING

BE THE FIRST TO RECEIVE MY NEWSLETTER
EACH MONTH.
SIGN UP NOW
PELVIC FLOOR SECRETS
SIX WEEKS TO CONFIDENCE, CONTINENCE & SEXUAL SATISFACTION!
BUY MY BOOK